SEE ALL WHAT HAPPEN DURING YOUR STAY!
NATIONAL QUÉBEC DAY
JUNE 24th 2023
This festival has its origin in the custom of several countries to celebrate the summer solstice by bonfires usually accompanied by popular dances. June 24 officially became Quebec National Day in 1977. Spectacles and bonfires take place in several municipalities. The National Movement of Quebeckers has been the national coordinator since 1984.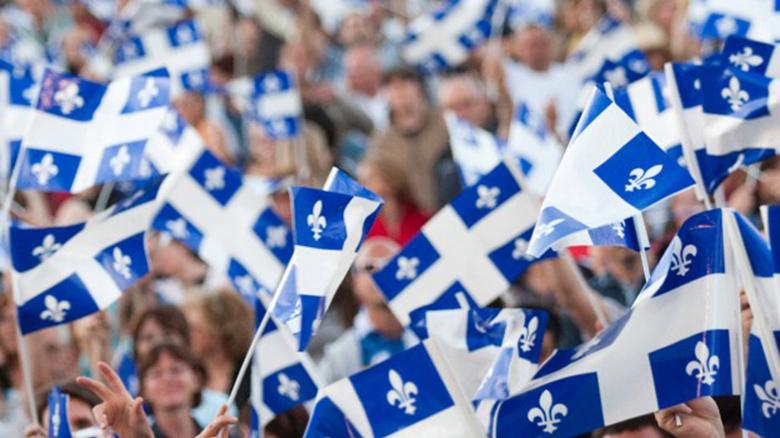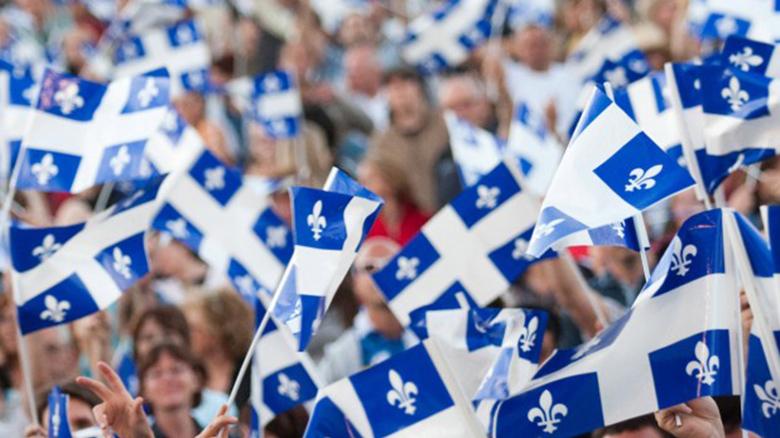 GALA OF THE BEAUTIFUL CARS OF YESTERDAY
DATES 2023 TO BE CONFIRMED
Imagine more than 1200 of the most beautiful cars that have been on the road since the beginning of the last century gathered together. Gleaming chromes, bodywork with curves and volumes that have long since disappeared, interior fittings worthy of the beautiful bourgeois salons of yesteryear… The crowd that comes here is not mistaken. Elegance has no age!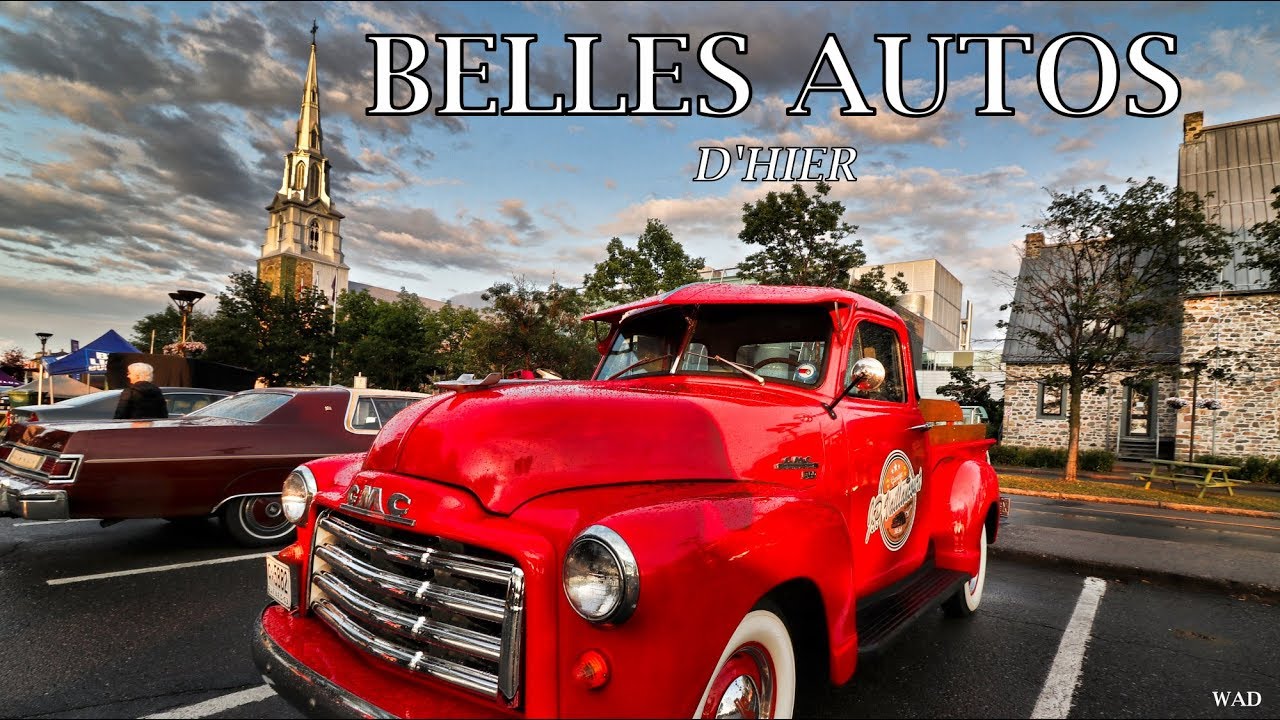 SAINTE-ANNE'S MEMORIAL DAY
FROM JULY 17TH TO 25TH 2023
We are pleased to invite you to put on your agenda this special time that will converge pilgrims and visitors from around the world to Sainte-Anne-de-Beaupré.
The novena is held from July 17 to 25 and is followed by the feast of St. Anne on July 26.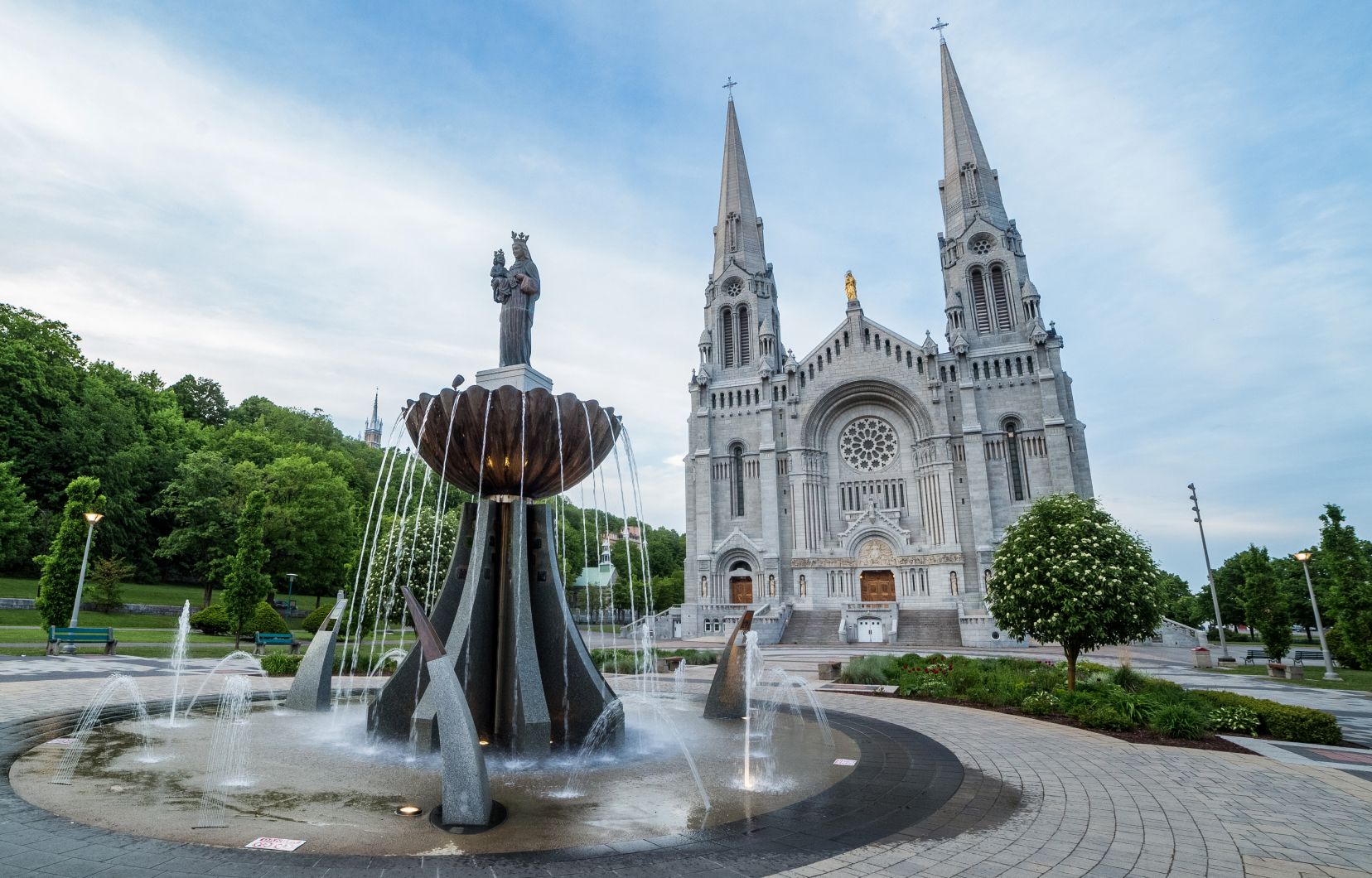 LOTO-QUEBEC FIREWORKS SHOWS
FROM AUGUST 1st TO 31, 2022
DATES FOR 2023 TO CONFIRM
Each summer, the event features six major pyromusical shows drawn in the heart of the St. Lawrence River, bringing together the cities of Québec and Lévis. Since 2017, the docks come alive an hour earlier to make thousands of spectators dance under the stars and then to vibrate under the fireworks that illuminate a masterly decor. In 2019, the Loto-Québec Great Fireworks celebrated their 25th edition. Fireworks enthusiasts will be delighted during all visual presentations!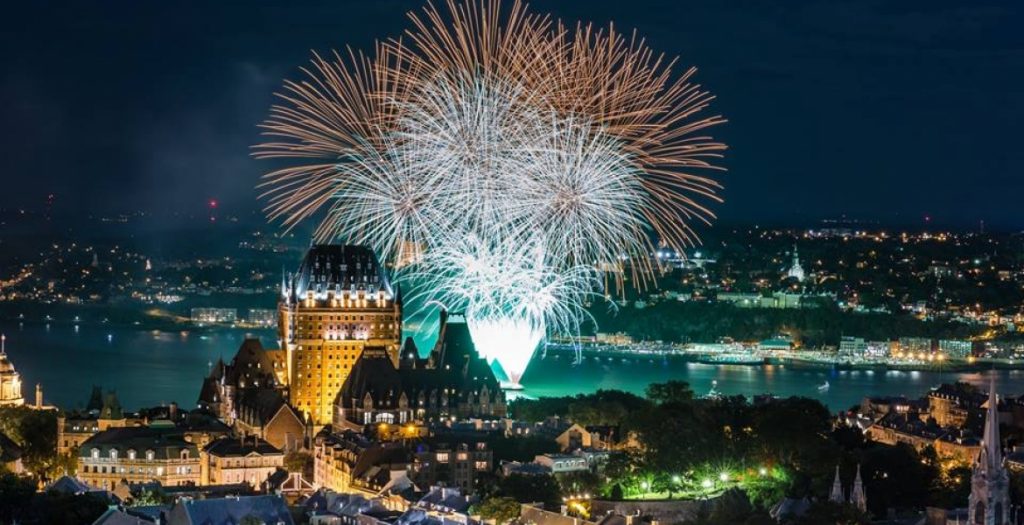 NOUVELLE-FRANCE'S HISTORY FESTIVAL
FROM AUGUST 3RD TO 6TH, 2023
With its historic and festive atmosphere unmatched in North America, its activities for gourmets and its 400 shows, entertainment, reenactments and conferences, the New France Festival celebrates in a good mood a historic period during which the Quebec City played a major role on the continent. Festive, historical and gastronomic are the three words that best sum up the event.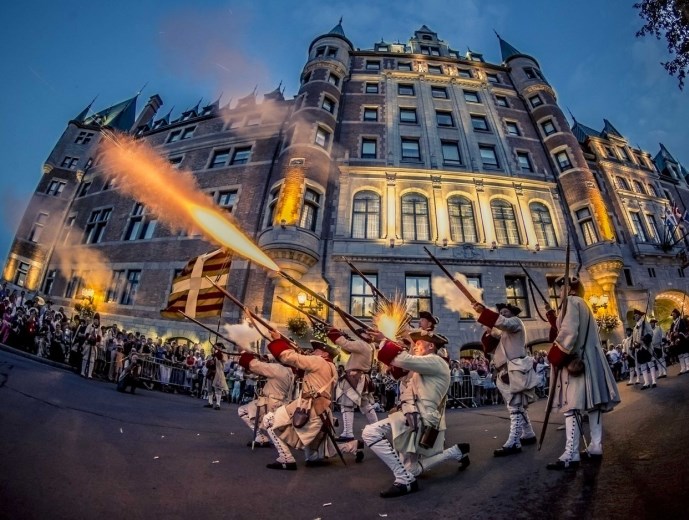 FESTIBIÈRE OF QUEBEC
FROM AUGUST 18TH TO 21ST, 2022
DATES FOR 2023 TO BE CONFIRMED
Come and enjoy the summer with a good beer in hand from August 15th to 18th at Quai d'Espace 400e in the Old Port of Quebec! Already 10 years since the Festibière de Québec is the ultimate summer event with more than 100 exhibitors including microbreweries, alternative drinks and foodtrucks! You will have the opportunity to discover local products in a festive atmosphere. Numerous activities are also on the agenda including the Silent Disco, food & beverage pairing, the Local Wood Tour, Dueling Pianos, several conferences, music groups and more! This is an appointment not to be missed!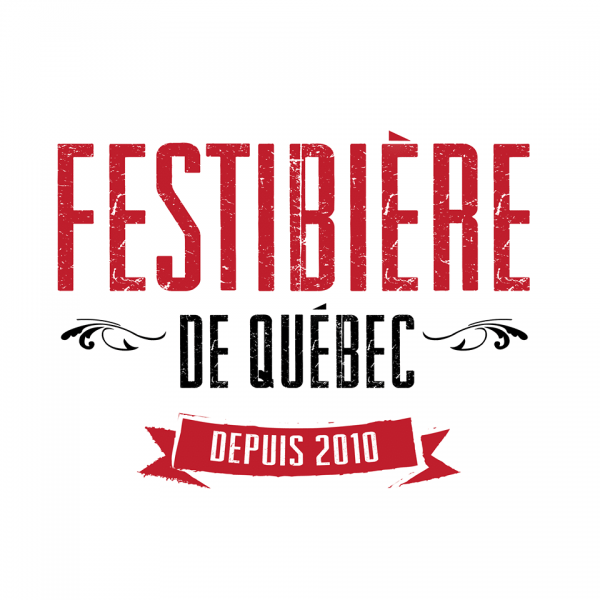 MONT-SAINTE-ANNE RODEO
FROM AUGUST 25TH TO 28TH, 2022
DATES FOR 2023 TO BE CONFIRMED
Dear cowboys and cowgirls, the Mont-Saint-Anne Rodeo team cordially invites you to the 4th edition of its western festival! More than 600 internationally renowned cowboys, including some members of the Quebec Rodeo Team, will compete to show you off!